Workplace Theft Investigation
There are many scenarios for workplace theft and fraud in businesses. An employee may be involved in various areas of the business giving them access to sign off goods to themselves. This may involve falsifying invoices so it looks like the orders are for the business.
Unbeknown to Head Office, the employee could be ordering various goods and services for their own benefit and not for the business. Perhaps a company's truck driver may overload the truck, putting on an extra carton or pallet of goods with the assistance of an accomplice working in the dispatch area.
In the financial section of the business it may be that an employee creates a false invoice and has the payment go to a bank account in their name.
Having theft in your business can be costly both financially and emotionally. The hard part is to know what to do and how to handle it.
This page aims to give you information so you can control the situation before it goes out of control. You will find links for legal advice, important government sites and of course my own services, helping you get to the bottom of the theft. Employee theft and fraud is difficult in even the best of times, hiring my services can save you both time and money, allowing you to run a profitable business.
Workplace Theft is difficult to deal with
These are only some of the questions I can help you answer and understand. The second major important part is how to prevent it from happening and having systems and policies in place in case it happens again.
Prevention and having systems set up to handle situations in the future can be a key when building a thriving and healthy workplace.
Workplace Surveillance Policy
Workplace Surveillance Policy outlines a company's policies, procedures and expectations of staff. With a Workplace policy in place, you can hire me to undertake workplace surveillance.
Read more at Legal Vision about implementing workplace Surveillance Policy.
As an employer, you have rights as well as your staff. Treat each case seriously and investigate major theft.
Visit
Fairwork Australia
to find guidelines on ending employment.
What to do when Theft occurs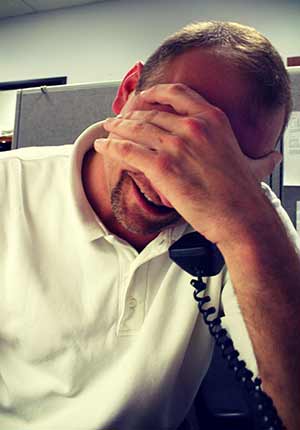 How to conduct investigations in your business
Make sure you write down everything from your findings including dates, times, missing items, people of interest (e.g. who had access). As an employer, you may ask your staff questions in connection with the theft. If you have reason to believe that the employee has behaved with misconduct, you will need the staff member's consent before continuing to ask questions.
You, the employer, will also need to advise the employee about their rights. E.g. it could be their right to bring in a witness or to remain silent. It is important not to target any staff that you would like to see gone. The investigation is not about removing unwanted staff. Treat all staff equally, regardless of their rank within the business.
In the case that your staff member knows he or she is under investigation, suspend them from the business. At this stage no one is guilty or innocent and an ultimate decision can only be made with conclusive evidence.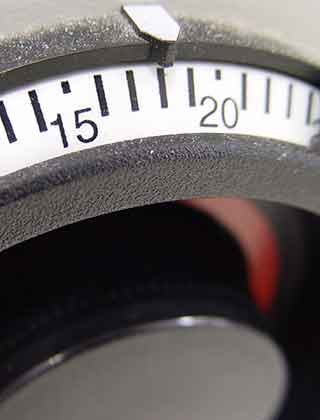 Prevent theft in your business
There is no magic formula for stopping theft at work, instead see it is a continuous process involving new policies and guidelines to lift ethics.
Larry Cook describes 3 levels of workplace controls used to avoid theft.
Call me to get help with your business theft.
I have over 48 years of experience. My services are discrete and professional, making the process less daunting for you and your business.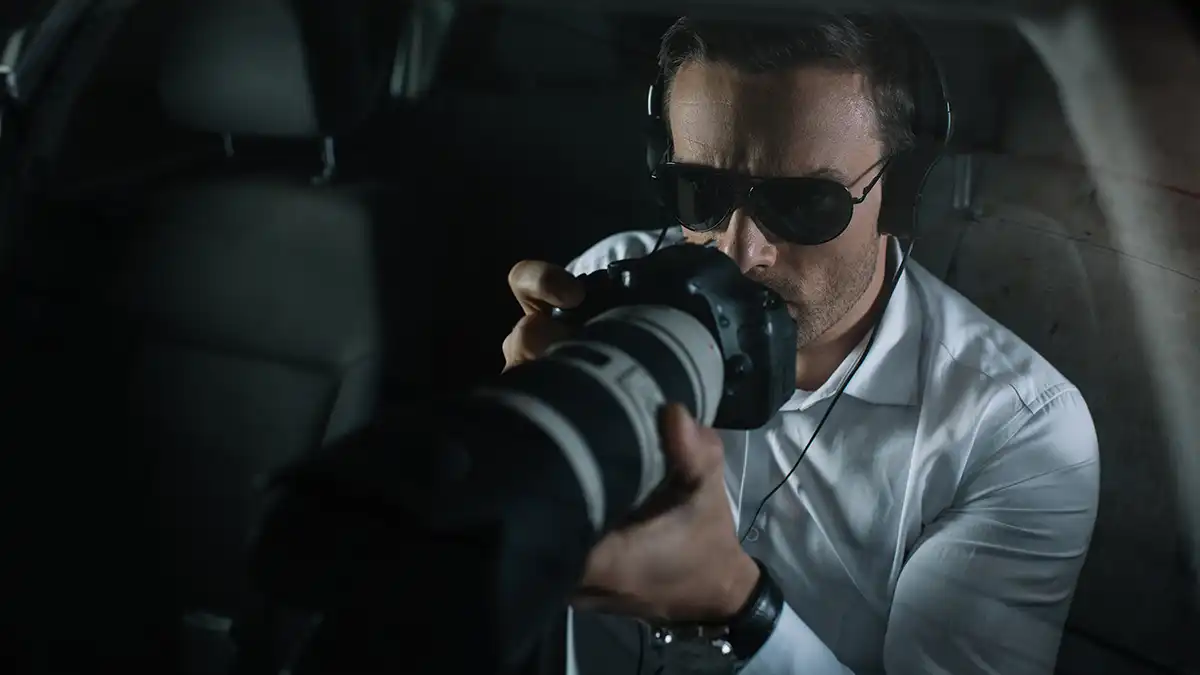 I have been an investigator virtually all my life –
Read More »