Take a dive into many interesting stories.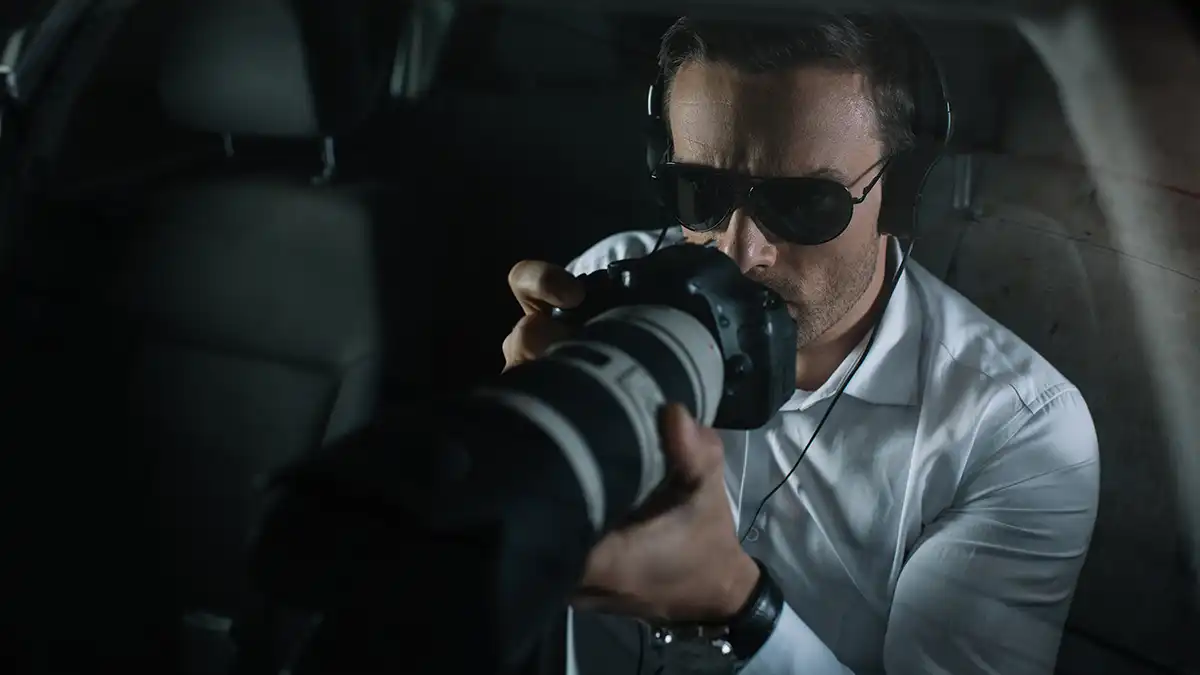 I have been an investigator virtually all my life – the first indication was when I was six years old,
Read More »

This is a big deal; a significant international recognition for a lifetime's work. If you're unfamiliar with Wikipedia, it's a
Read More »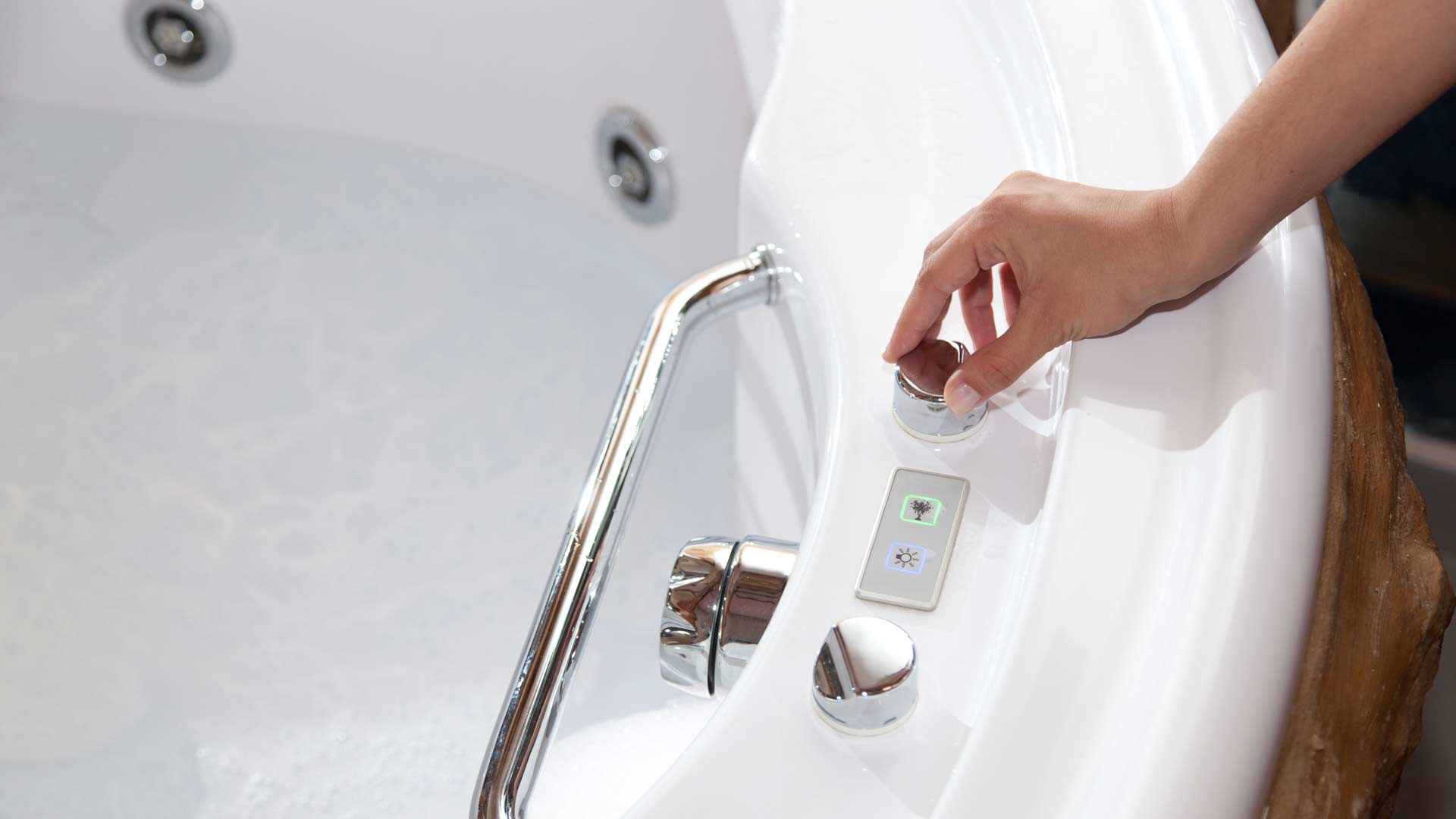 Cybercriminals are taking advantage of innocent people made even more vulnerable under the weight of lockdown restrictions.
Read More »