It will cost you to hire cheap investigators
Whether you're a business or an individual, most people seeking the services of a professional have price firmly at the front of their mind when considering who to engage.
It's no different when it comes to private investigations.
And it's little wonder, especially when the services being offered appear – on the surface – to be the same. It doesn't make sense to pay more than $1000 for a background check, when you can pay $50. And when it comes to hourly rates, many are faced with the same dilemma – why pay $225 when you can pay $100? One would assume they'd be getting twice the hours for the same fee.
Not as simple as it seems
You need to consider the quality of the investigator. After all, a more experienced investigator may take half the time of the cheaper guy to complete the same work, therefore you haven't saved a cent.
But you may have compromised on quality.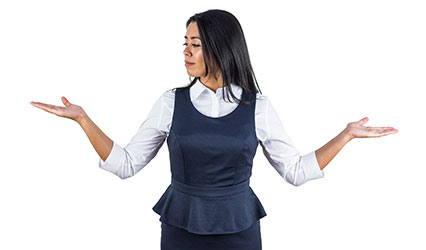 Experienced investigators know what they're doing
For example, you may hire a cheaper firm, only to find yourself no further than where you started weeks, even months, later, as the firm has no success. This same process may have been completed in as little as a day with the more expensive, but more experienced firm. You may end up with incorrect information, such as a clean background report, illegible and useless reports, or even zero relevant intelligence. It's important to consider why a private investigator might be charging higher rates. It's unlikely that a firm could remain in business, if they were charging higher than usual rates, but not producing excellent results
Content for this article sourced from Diligenta Group. Also read about the major steps when choosing a private investigator.